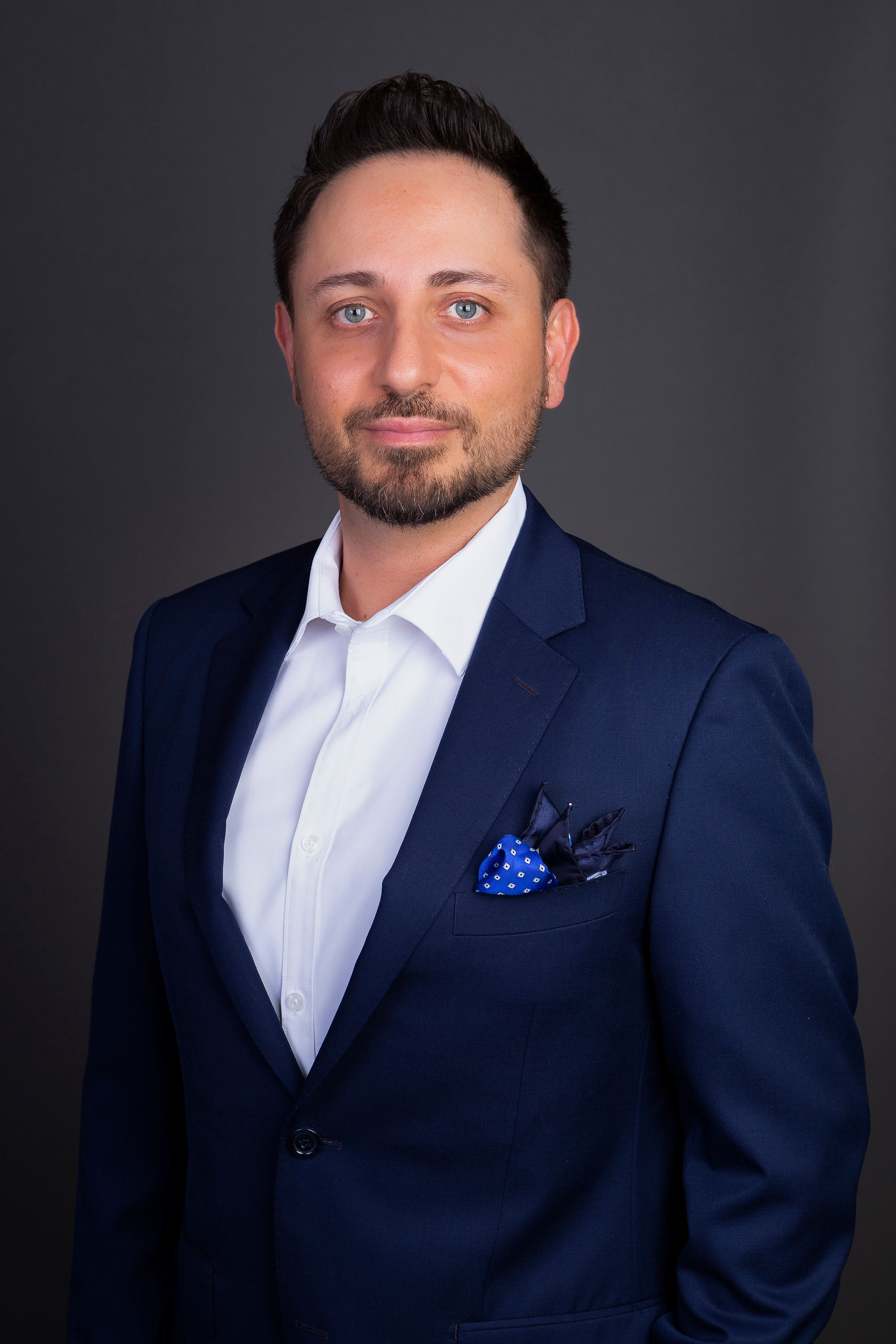 In 2013 Dennis Adelpour created The Adelpour Group, an award-winning team that caters to every real estate need a client has. Dennis and his team have a record of selling homes at a statistically higher price and faster than other agents. Their passionate, enthusiastic, and perceptive approach yields outstanding results. Dennis and his team prioritize providing their clients with the best results and pride themselves in making the transition easy by any means possible.
Over the past ten years, Dennis and The Adelpour Group have consistently earned top awards by successfully marketing luxury properties and aggressively and effectively negotiating on behalf of their clients. Surrounded by a team of tremendous talent and hard-working professionals, Dennis and the Adelpour Group have all the resources available to ensure a smooth and prosperous transaction for every client they work with. While they make sure they attend to every detail, they pride themself on always delivering the best service and guidance.
At The Adelpour Group, we value professionalism and commitment to working with the client. We want you to be satisfied with the entire process of buying, selling, or leasing property. You are the most important to us!