ADVICE FOR SELLERS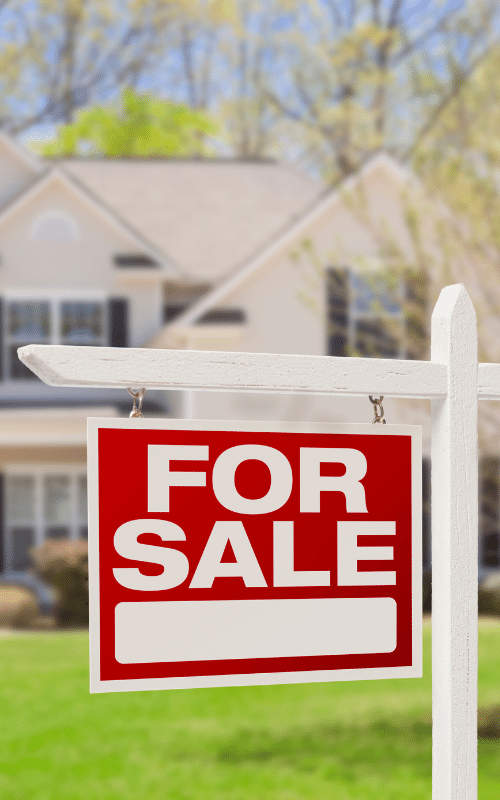 This is still a sellers' market due to the lack of inventory, but we are definitely in transition. Property values are the highest they have ever been, but demand is much lower today than just a few months ago when interest rates were much lower.
With this transitioning marketing, we are finding that many sellers are pricing their properties too aggressively, which is causing them to sit - with most electing to eventually go with a price reduction. We are seeing a lot more price reductions across the board right now.
Currently, we are also seeing a lot more properties than usual go into escrow but surprisingly, fall out after a week or so. A lot more buyer hesitation today than we have seen in the past, so it's important to do your due diligence on a buyer upfront - especially in a multiple-offer situation to maximize the chances of a successful close.
Many sellers are concerned that they won't have a home to purchase in this low inventory environment if they sell. Many buyers will allow a seller to utilize a rent back which should alleviate much of the stress of finding your replacement property! In many situations, being able to stay in your home just 30-60 days longer will be all you need to get everything situated.
Inventory is still very low and there are buyers out there still desperately looking for property. Proper marketing and pricing will be key to identifying that buyer and closing. If you've been on the market for 45 days + without an offer - it's definitely time to review your sales and marketing plan and make adjustments accordingly.
Contact us to learn more about pricing and how we can help you get your home looking its best and sold for top dollar!