The Adelpour Group supports local schools and community organizations throughout the Valley and LA County. But Tarzana holds a special place because this is where we live and our children will grow up.
Tarzana South has seen a tremendous price increase over the last 8 years. The beautiful landscapes surrounding multi-million dollar mansions draw in buyers from all over. We are working together to continue to move our local schools forward in the rankings.
We have a very active Neighborhood Watch on Facebook that has been proven to curb crime while keeping the neighbors informed and diligent. If you live in Tarzana South and are not a part of this group, you need to join immediately! It's free to join - here is the link.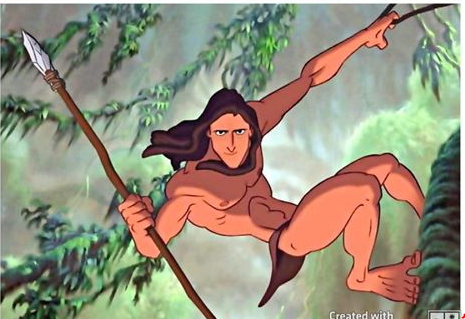 Tarzana South Neighborhood Watch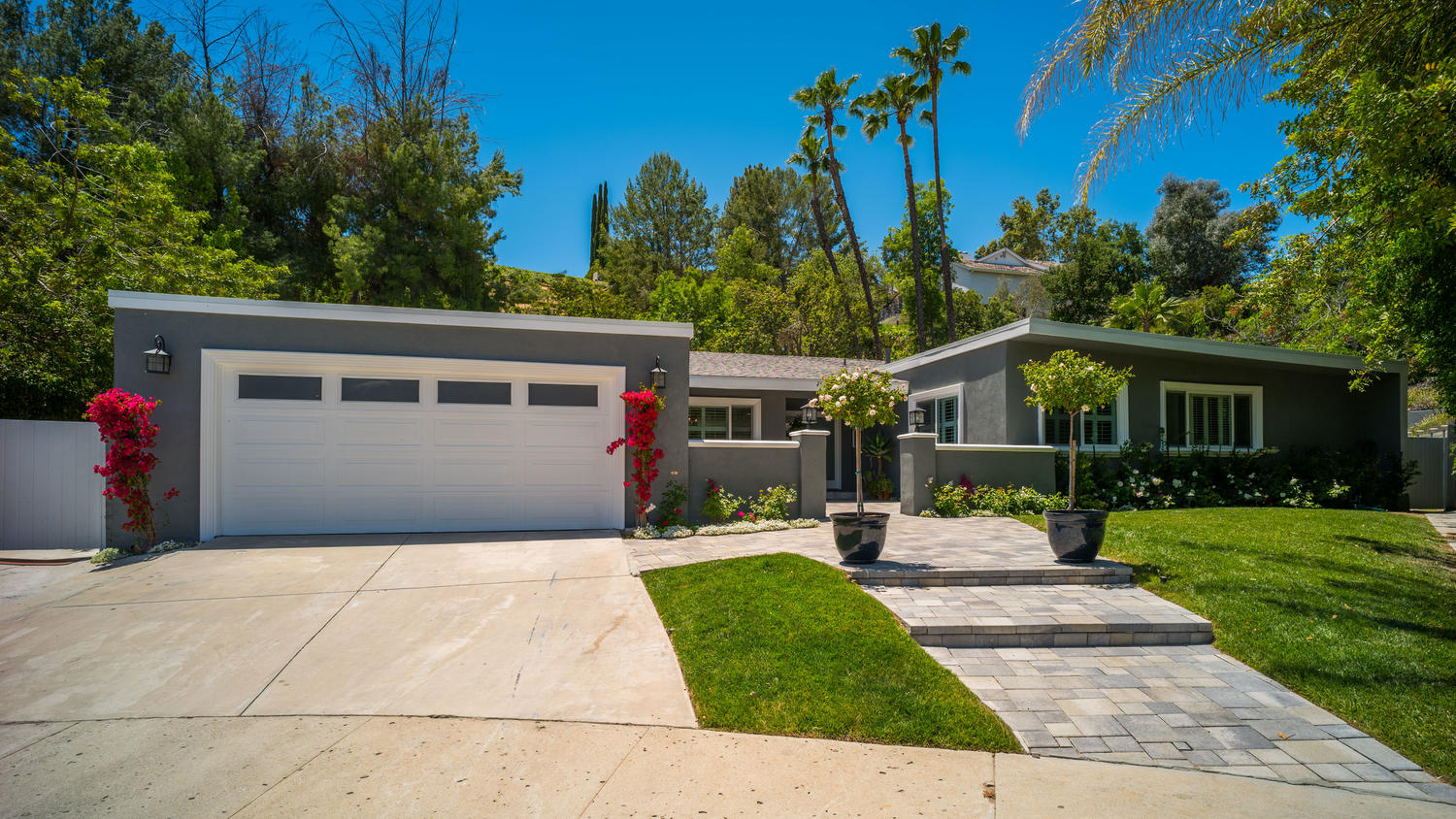 Record Sale in Tarzana South -

18961 La Amistad - Check out Drone Video!

Our extensive knowledge of Tarzana South, as well as the past and present inventory of homes will help you understand our local area trends and values. Our knowledge is your power!

At The Adelpour Group we pride ourself on providing clients with the highest quality performance, professionalism, exceptional customer service, integrity and inexhaustible energy. You want an agent with strong negotiating skills, contract and legal knowledge in regards to the real estate process. We will prepare, market and sell your most important asset for the highest price the market will bear!

Learn what your home maybe worth in this Market with our Home Market Trend Report - Custom for your Property in Tarzana South! What is My Tarzana South Home Worth?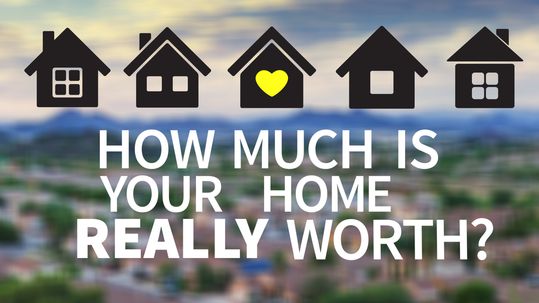 Looking to move in Tarzana South but the lack of inventory is making it too challenging to find the right home? Email OffMarket@TarzanaSouth.com for more information on properties that are currently NOT on the MLS.
List of helpful links for our Friends of Tarzana South.
- Dennis Adelpour, MBA